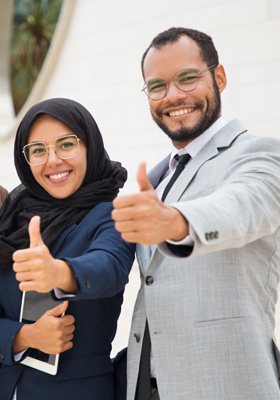 +
A decade of fostering talent development
Shaping HR
We Make Your People Perform Better
RAB Consult (Reem Al Bawadi Business Solutions and Technologies LLC) is a renowned GCC-based firm with an enduring legacy of strategic HR consulting services, technological innovation, and transformational impact. For almost a decade, we have been helping businesses and enterprises at all stages of growth in the Middle East to get the most out of their human capital and revolutionize the way they work.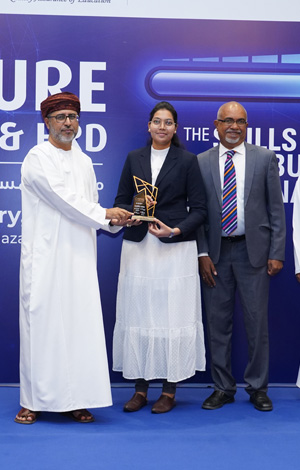 Award Winning HR Firm
You're In Good Hands.
Our pioneering efforts in implementing Cloud-based talent management systems within the GCC region proffered us recognition at the Future Skills and HRD Conference where we received the Cloud Technology Award. We have played a pivotal role in assisting numerous organizations in their digital transformation journey with our talent management consulting services. From organizational development services, employee training and development and performance management consulting to resource allocation planning and more, we have what it takes to accelerate your workforce productivity.
Schedule A Consultation
Ready To Empower Your Workforce?
Get Actionable Insights That Drive Transformation From Within
Talk To An Expert
We Partner With Industry Leaders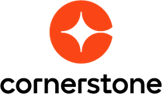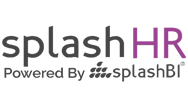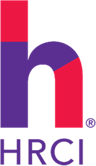 The Verdict Is In
See what people say about our HR advisory services.

Expert guidance helped us make smarter decisions and drive growth. Excellent service!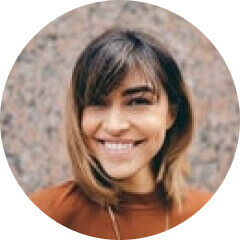 James Millard
Ui/Ux Designer
Expert guidance helped us make smarter decisions and drive growth. Thank you!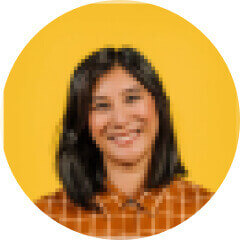 Richerd William
Developer
Delivered beyond expectations. A trusted advisor who gets results. Highly recommend!